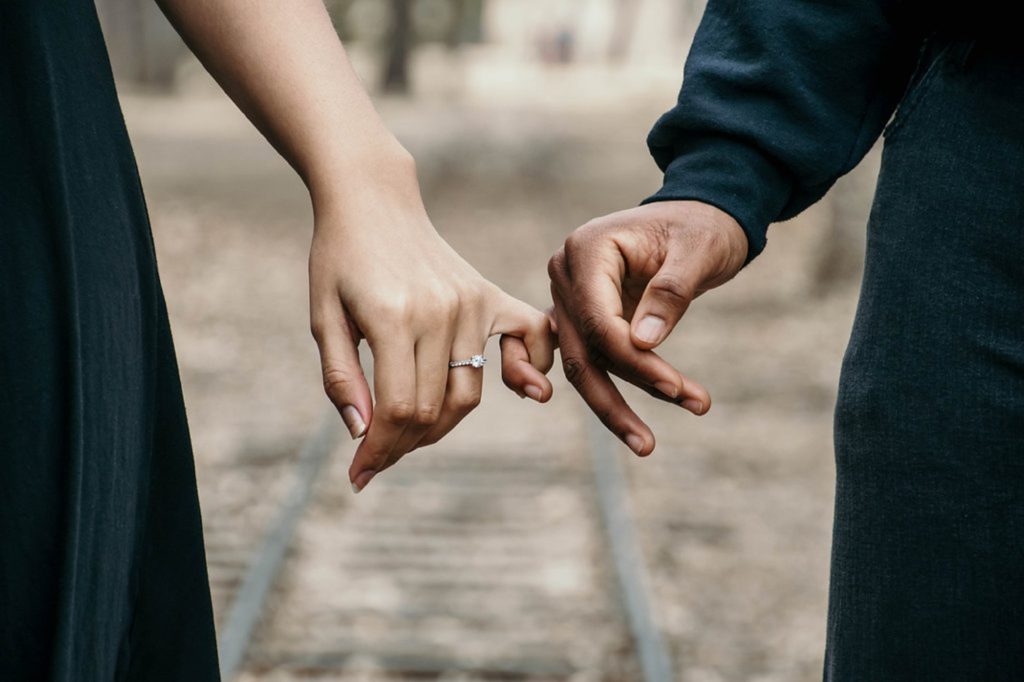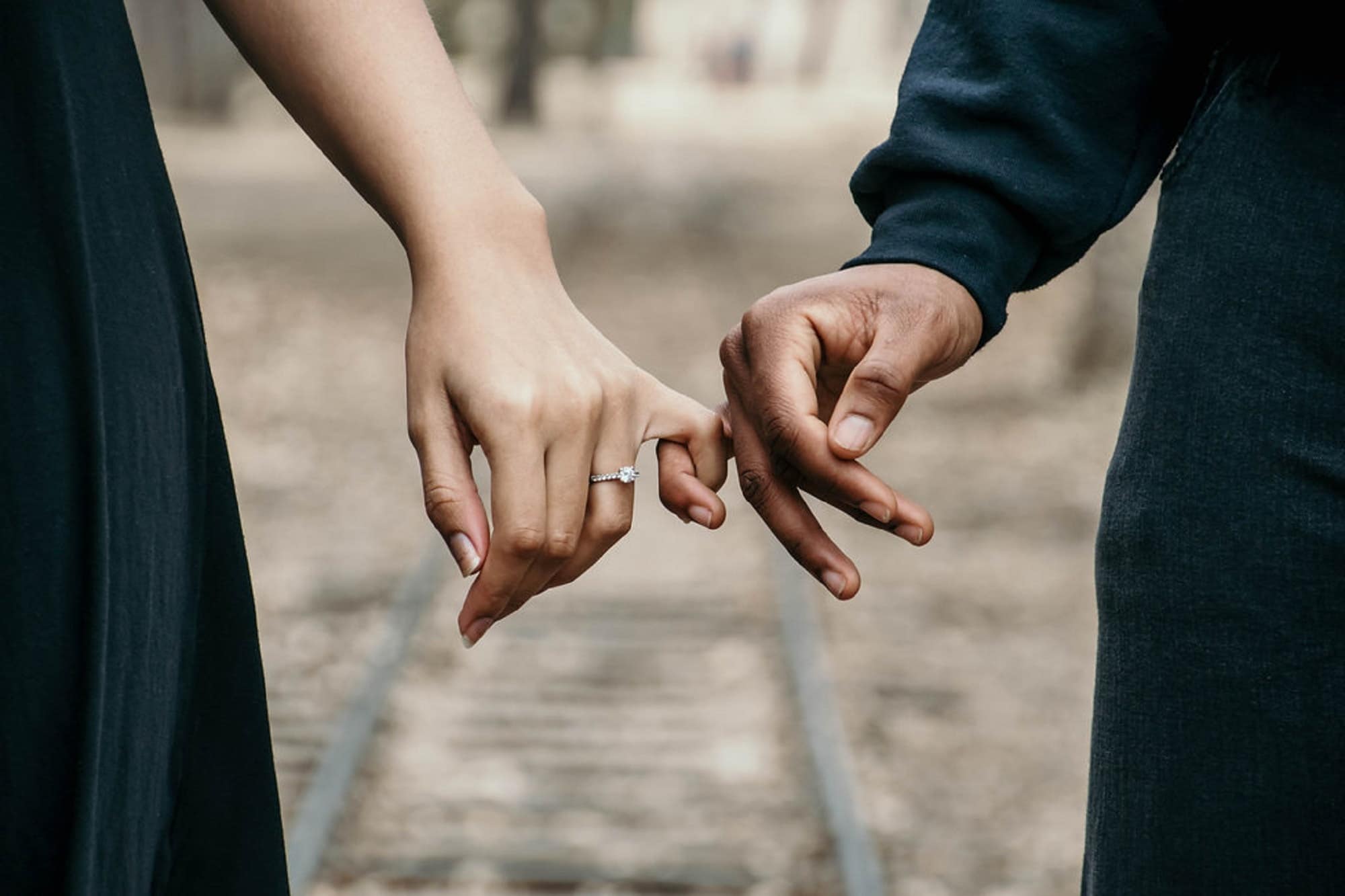 When a guy reaches his 30s, he's ready for a relationship in most cases. It's likely that he's had his share of one-night-stands and casual girlfriends and the fun of a younger man. He understands more than he did, knows what he wants, and is ready to settle down. The old adage of "Men are from Mars and Women are from Venus" is still widely applicable, though, and it helps to understand what men are looking for in a woman. Understanding the mysteries of what men want is easier than you might think.
What Do Guys in Their 30s Want from a Woman?
There are useful things to know when dating a man in his 30s! To give you a better understanding and prepare you for dating, let's examine 5 things that men in their 30s look for in a woman. Use these principles to get the best experience.
They Understand Beauty Is Only Skin Deep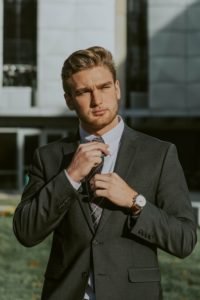 Some guys judge a book by its cover; that's human nature. As they get older and mature, they realize that beauty isn't just skin deep and priorities change. Often the trophy girlfriend, perfectly groomed, may not have the required attributes. The perfectly manicured type girl that wearing beautiful outfits and always looking glamourous becomes less important. Men want different things, such as the outdoor type. They are seeking an equal with humor and intelligence that stimulates them, a partner with the depth of character.
Men Can't or Won't Cope with the Drama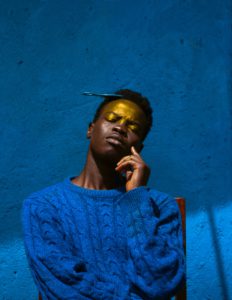 Let's be clear! Men no longer have patience or time for drama and want to enjoy a peaceful, productive life. He doesn't want to be second-guessing his girl or enduring countless arguments over trivial things. He doesn't want tantrums and meltdowns or has the capacity to deal with this. Men in their 30s are often baffled by women's complexities and are good at tuning out certain things that threaten to upset their equilibrium. Straightforward and honest is the way forward, no theatrical, object throwing arguments. Just get to the point.
A Man Is Looking for a Partner to Settle Down With
Guys in their early 30s will see friends settling down, having children, and buying houses. This is a game-changer. The lads no longer frequent the pub on a Friday night. Now they have families and commitments. He's reached the stage where going out and picking up girls isn't fun, especially without the lads. He as arrived at the stage where he's ready to build a life and family with a woman seeking the same. This is good news for women who want more than just a boyfriend and are also ready to settle down and commit.
Support Your Guy
A man in his 30s is seeking support from his woman. After a stressful day, he wants to come home, get a fresh perspective, and talk. He looks for emotional and physical support in all life areas, including sports, goals, and ambitions. A guy in his 30s is looking for a partner to build a future and family with. Of course, men often take on the role of protector or provider, but they need support, too, even emotional support.
Get to the Point – Be Open About What You Want
Dating a 30-year-old man is easier than dating a younger, less mature man who doesn't understand relationships. Often the biggest issue is things getting lost in translation. Man's greatest quandary is second-guessing what their girlfriend is thinking or what they want, a challenge in itself. Giving out mixed messages hoping they get it, makes it harder to understand what you want from them. Don't expect a man to guess. Make yourself clear.
The older a guy gets, the easier relationships become. The chance of finding the right guy ready to settle down increases!
Seeking more information and advice about dating or want to find your perfect guy in his 30s? Discover dating site reviews and find the best dating site for you!