When looking for a suitable partner, single mothers need to assess one's qualities, personal traits, and character. It's critical to have a clear picture of what kind of family you want to raise with your new partner. Thus, an important piece of dating advice for single moms is not to force the relationship if the man doesn't get along with your family.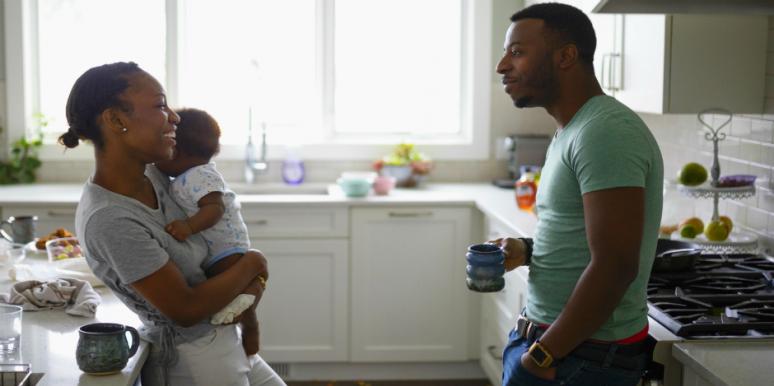 Making the proper decision requires you to trust your instincts. As a single mother, if you get a negative vibe while conversing with a guy, you shouldn't disregard it. For example, if you set up your first date in a public place and he insists on driving you and your children elsewhere, consider that a red flag. Why would someone take things somewhere private when you've just met? If your gut feeling tells you that something isn't right, double-check before you proceed further.
It's always a good idea to wait until you've introduced your children to your potential partner. You have to ensure that you are well-versed in the man's background since children tend to attach fast. In the same manner, little and teenage children alike should approach your date carefully.
The biggest challenge you can encounter is that certain men may not appreciate how responsible you are as a mother. After you sign up on a dating site, make sure to mention that while you are currently single, your children are an inseparable part of your life. Remember, there is nothing to be shy of in the first place. Kids are your strength, not your weakness. They're a litmus test to tell the guy who would make a good father from a stranger.
When it comes to online dating, you should keep calm regardless of the situation. Sure, there are many men out there who do not want to take responsibility and may even be rude. Nevertheless, there are also thousands of nice singles who will treat you and your children respectfully and complete you. For this reason, you should not give up, as you can find your match after signing up on a decent dating platform.
Dating Advice for Singles You Should Know About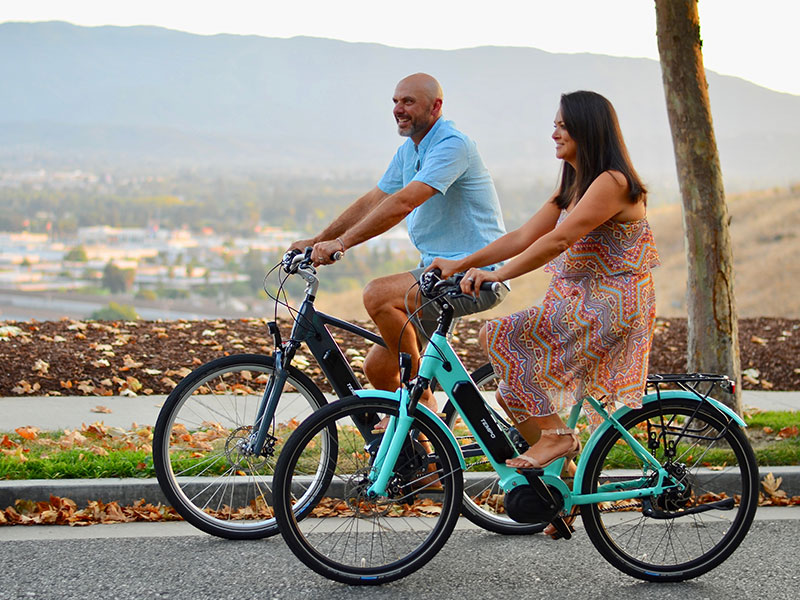 Indeed, single mothers have a lot on their plates, but that doesn't mean they can't enjoy dating and romance. We have put together some of the most important tips for single moms seeking the appropriate approach for a successful dating experience:
Try to schedule the date during the lunch hour to have some free time while your child is in school. Since there will be no hustle and bustle, these hours are perfect for date planning.
Single mothers are characterized as strong and fearless women who can handle everything on their own. Instead of talking about how difficult it is to bring up kids, make sure to mention how much you like it. After you get to know your partner better and can rely on him, feel free to show your more tender side.
Be yourself. You don't have to change your attitude or behavior to impress a man. Behaving naturally is the greatest way to make a single male fall in love with you.
Never discuss anything unpleasant about a previous relationship since it portrays you as a bitter person. Friends and family therapists are there to listen to your concerns. However, complaining about your ex is inappropriate while on a date.
If you are a religious person, a good piece of catholic dating advice is to limit your alcohol consumption. Drinking too much on the first date is a huge turn-off for many people. Consider keeping drinks to a minimum to stay sober and not spoil the mood.
It's best not to discuss your children excessively. Instead, you need to focus on your dating partner and show him who you are as a woman rather than a mother.
Never set unrealistic expectations for your meetings. Consider each outing as a fresh and exciting experience in which you get to know a new individual. After all, finding something meaningful on the first date is highly unlikely.
One of the most important pieces of dating advice for single moms is to chat with men via a video call before setting up a date. This way, you can form the first impression about your partner.