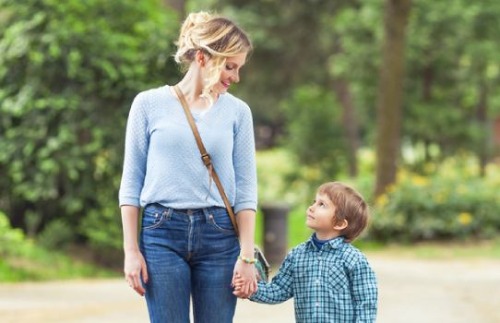 Dating can be difficult for a single mother, but the right mentality and best dating sites for single moms can always take you to the right guy. Finding the right mate is difficult at the best of times for everyone – and dating can be much more difficult for single mothers. To begin with, matching your desires and feelings with those of your children means that every new relationship has more than two parties to remember.
However, though returning to dating after having children or leaving a relationship can be intimidating, you are not alone. So, if you're a single mother looking for simple dating, keep reading for some dating advice for single moms.
Dating Advice for Singles you Should Know About
Recognize that You Have the Right to a Life
It can appear that everybody has an opinion about whether or not you can date. But this is your life, and you get to enjoy it, not someone else's. If your children are young, consider how many years you'll be out of the dating scene before they leave the nest. There's no need to wait until the right moment or until the nest is vacant if you're ready to date.
Wait Until You're Comfortable
Wanting to start dating and feeling like you should start dating are not the same thing. And if someone else is pushing you to get back out there, if your mind and heart aren't in it, give yourself the time and space you deserve. Concentrate on yourself, your physical and emotional health, exercise self-care, see a psychologist if you believe it is the best course of action for you, and spend time with yourself, your family, and your friends. Simply put, take the time to check in on yourself, your wants, and your wishes.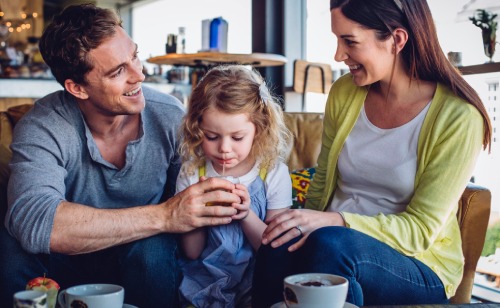 Set out time for yourself
When dating as a single mother, it's important not to me neglect your time. When you're juggling a family, motherhood, and a new friendship, it's easier said than done, so any effort you can commit to self-care will support you in other aspects of your life.
This can be as easy as making subtle adjustments to your everyday schedule, such as scheduling time to visit friends, participating in an acting class, or joining a club of other single mothers. Even a weekly pampering hour in which you take a long bath or bring your feet up can be a good way to refresh your batteries.
You may also strive to make time for a personal endeavor, such as organizing a book club or exploring a personal desire or passion. Anything that is unrelated to your sex life and your status as a single mother can give you a sense of efficiency and a stronger sense of identity, all of which can breed the trust that can be very enticing when it comes to dating.
Expect some pushback. When you first start dating, don't expect your children to be overjoyed. After all, they've had you all to themselves for a long time, and now they have to share. It's an understandable reaction. Sit down with them and express the acknowledgment of their feelings. Explain that you adore them but still enjoy spending time with your buddies (just like they do). As an adult, you get to make the calls, not your children.
Make Peace with Online Dating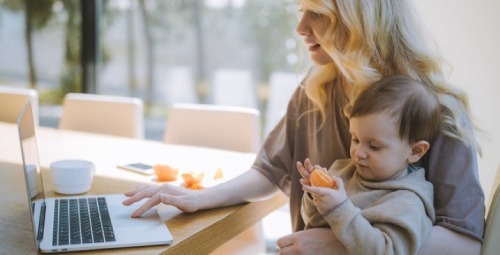 Maybe we should have started with this one, but you have to fully commit if you're going to do online dating. Whether you're new to online dating or dating apps, this might be an entirely new experience for you. And we understand that new encounters can be frightening. But, to be honest, there is no stigma attached to online dating, and it saves you time. Who needs to go back to meeting new people in bars?
Take the time to learn which apps are ideally tailored for your lifestyle, preferences, and desires and ensure you're satisfied with the one you need. Some apps encourage women to initiate contact, while others draw like-minded people who have been divorced, while still others are more generic. And some catholic dating advice, we advise checking out Christian/catholic dating apps. Whichever service you choose, you can try it out on your own terms, and if it doesn't work out, you can move on to the next one. Remember that your happiness is important in this process.