When it comes to Catholic dating, it may seem that the perfect match you're seeking is hard to find. You are probably looking for a certain level of attractiveness, along with such attributes as virtue and fidelity, which are considered important in a religious relationship. At times, it may feel as if your alternatives are limited. If your goal is to find a suitable companion, there are some tips for you.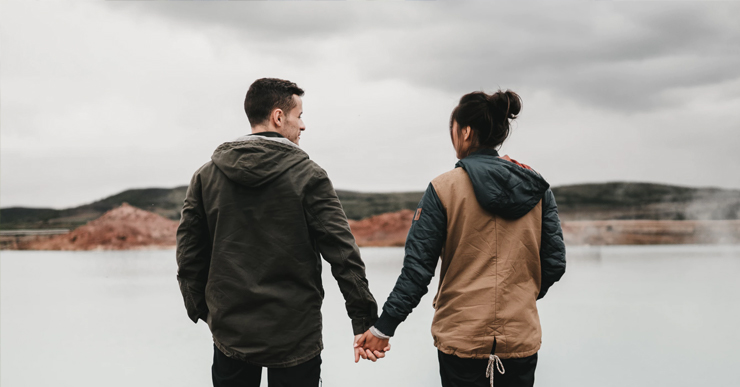 The first and the most important piece of Catholic dating advice is to be honest with yourself and your partner. Whether you would like to initiate a physical bond or a long-distance relationship, having no secrets and confiding in each other is the way to go.
You should recognize any areas where you may falter in expressing your feelings. For instance, should you wish to stay reserved in such gestures as hugging, touching, and kissing, you should tell your partner right away. If you don't want to show affection physically, that should be stated unequivocally.
Examine your own flaws and limitations to see whether they could make things harder for your date. Then, you can talk your issues over together. Being upfront and honest about your experiences is also a good idea.
Make sure you're in good mental, physical, and spiritual health. Before you can go hand in hand with your future partner, you have to be prepared. If you've had any unpleasant experiences in the past, it will take some to recover fully. When you are ready, feel free to start a relationship.
Should anything extraordinary happen, it is strongly advised to seek advice. In this case, consulting a priest or a spiritual advisor wouldn't hurt. If you want God to be the center of your marriage, you should pick a lifetime companion you can confide in and who shares your beliefs.
Another crucial criterion to a successful Catholic union is the desire to retain purity. Be prepared to turn down many great people who do not meet your standards regarding religion. Also, you should be ready for others to reject you because of your expectations. While it may not be easy, waiting and believing in God is always preferable to rushing things.
Top 6 Pieces of Catholic Dating Advice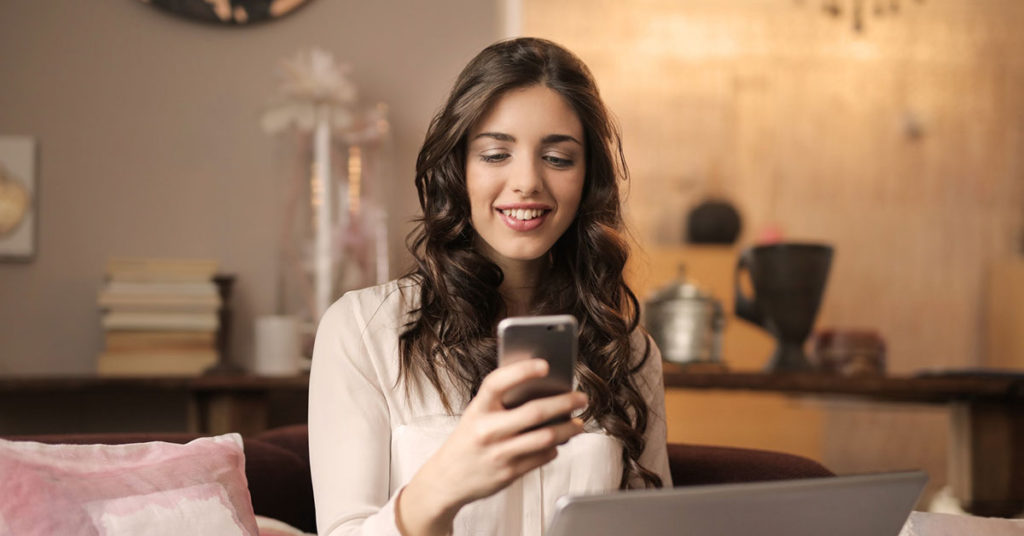 The better you prepare for various possible outcomes in the initial phases of dating, the better. In order to truly get to know the other person, you should also think about what you'll do if things don't go as expected. After all, the ultimate goal of Catholic dating is to find someone you can count on and settle down.
You don't have to overthink whether you can move across the nation or if your partner would want to move to your location right away. However, you should surely start thinking about what is and isn't currently possible in terms of your duties, especially if you're a single mom or dad.
One of the most important pieces of catholic dating advice is to introduce memorable moments when dating another person. It is highly recommended to allocate your savings for a trip to spend quality time with your future soulmate. Money is vital in everyday life, and it is one of the easiest ways to acquire happiness.
Consider praying for God's assistance. Like many tough things, finding a suitable partner can be accomplished if you put faith in a higher power. When it comes to Catholic dating, you should always be praying for God's help so that you can accomplish your goal.
There's a reason why some people believe partnerships aren't effective or even viable anymore. For many of us, things that involve a great deal of effort and sacrifice might not always appear to be rewarding. Nevertheless, if you are ready to work hard to find your dream match, you should believe in yourself. Having a strong resolve and not giving up after unpleasant experiences is essential for establishing a lasting and satisfying relationship.
Finally, a good piece of dating advice for the third date is not to jump into bed with your new date. No matter how tempting it may seem, you should remember that the Catholic Church does not condone such actions like sex outside marriage. For this reason, you should postpone the act of intimacy until you are officially together.