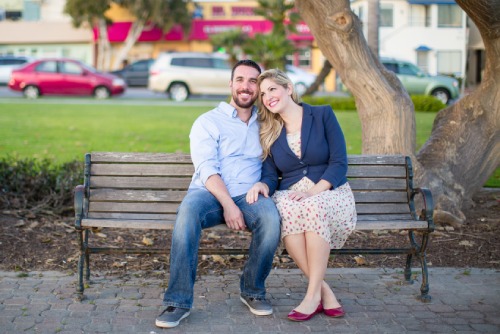 Are you looking for a partner online? Don't worry if you are; I am not passing judgment on you. The internet is an extremely useful tool. Why not put it to use for someone worthwhile? Finding someone to assist you in your journey to heaven by the sacrament of marriage is certainly important. However, as in any instrument, if you don't use it correctly, you can end up unhappier and less married than before you began. So, when you're sending tweets and emojis and swiping left and right, here are a few catholic dating advices to consider while searching for a Catholic partner online.
Top 8 Catholic Dating Advice
DO NOT MESSAGE FOR AN EXTENSIVE PERIOD
Don't text anyone for too long before seeing them in person. It is quick to form an opinion of someone and form a negative view about them based on tweets or texts. If you live far apart, try to video chat as soon as possible to get a sense of what he or she is like as close to in-person as possible.  The more you can learn about him or her in various contexts, the better.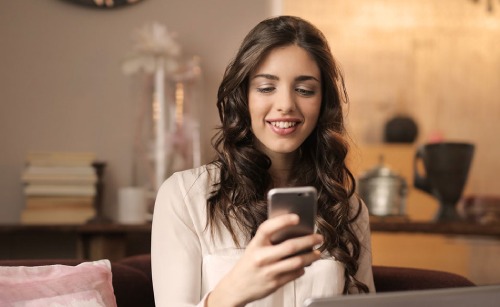 BE OPEN ABOUT YOUR FAITH AND MORALS
If you're using a general dating app (one that isn't strictly Catholic), make it known on your profile that your religion and the values that come with it are vital to you. For starters, it will save you from going on dates with nonbelievers. And the clearer it is that you are sincere about what you believe, the more likely it is to meet someone compatible.
DO MORE WORK THAN YOU WOULD LIKE TO
Reach out more than you think you ought to by texting, liking, swiping, and so on. Don't sit around indefinitely, waiting for the right person to swipe you up or message you off your feet. Does this imply that you'll be spending more time online than usual? No, not necessarily. Just ensure that the time you spend on dating apps is spent on making friends, not just perusing or searching.
REMEMBER, A PROFILE OR MESSAGE CAN NEVER REALLY REPRESENT AN INDIVIDUAL.
Don't be so easy to dismiss others. Remember that most people look better in person than in photographs. And a perfect fit for you may not have strong writing skills or show themselves well in the static profile they created for this specific app that you're on. In the end, it is not people's spelling ability, photogenic attributes, or even online conversational skills that distinguish a good spouse from a bad spouse. Honesty, humility, the desire to sacrifice, and even chemistry do not translate as well online as they do in person.
DON'T JUST DATE ONLINE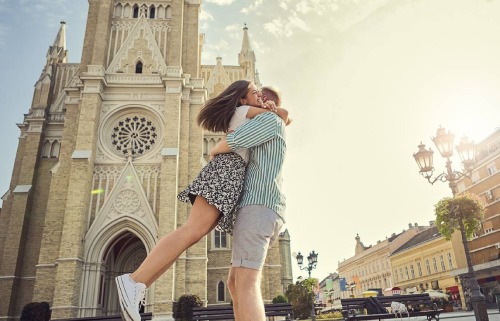 Use any dating option open to you (having friends set you up, socializing at real-life events) to avoid discouragement and online dating overload. Online dating sites for christians can feel like a never-ending virtual universe where things start and then fizzle out. The ups and downs will leave you feeling hopeless or tired. So, if you can maintain a positive outlook by seeing online dating as a means rather than the end-all-be-all, you can have a much better online experience.
THE PRAYER BEFORE THE DATE
Pray for your date and yourself before the first date starts. Pray that your time together will be enjoyable and happy and that you will be able to determine if this is someone you would like to get to know better.
DON'T BE ON YOUR PHONE
Put the phone down and practice listening to the other person. Better still, in the long run, try ditching the iPhone in favor of an old-school flip phone.  And no data except messaging capabilities. Being online and accessible all of the time is exhausting in and of itself.
BE TRUE TO YOURSELF
And here is some dating advice third date. Never pose as someone you are not. Being manipulative will not get you too far because you will end up harming both the other person and God. A relationship cannot be built based on a lie. So, be honest with yourself. This way, you won't have to think about pretending to be someone else because something wonderful will happen to you eventually.