From a tender age, many females dream about the day they will walk down the aisle. However, what most don't picture is how messy dating can be. Life is not a fairy tale where you drive into the sunset with your prince charming. In real-world dating, nobody is perfect, and every single person has flaws. Still, it shouldn't scare you away from forming a relationship. Use the best dating advice for women from men to have a good experience.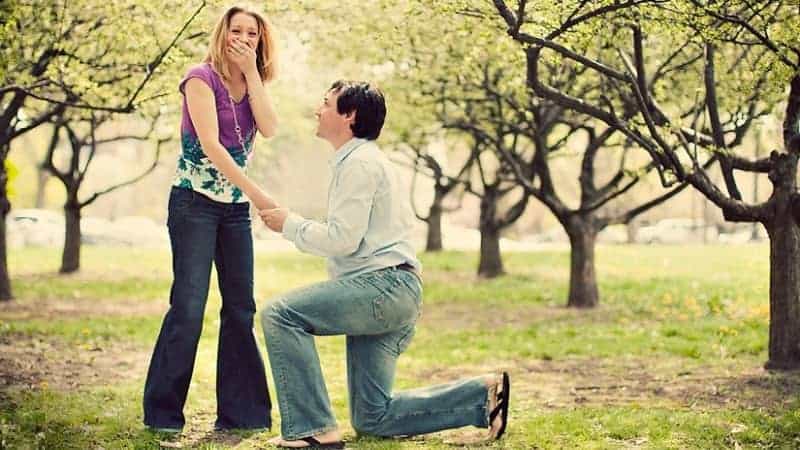 Ditch your "Mr. Right" list
When girls are younger, they like to dream about qualities a perfect man should have. Remember the list where you have written every detail of the man you want to date with? Well, it's about time you ditched it. The truth is, life tends to be a lot different compared to our fantasies. Whether you follow usual or christian dating advice, they will tell you that it's okay to date a man with imperfections.
Starting afresh with a new mindset and goals is not as scary as you may think. Chances are that you will be lucky enough to find a partner with several desirable traits. If not, you can still find happiness. As they say, opposites attract.
Be upfront with your values
It's okay to compromise on a few ideas but not your core beliefs. You are what you believe in, and giving up on that means losing your identity. For this reason, it's important to let your potential partner know about your true thoughts.
Give it your all
Indeed, dating is demanding, and most dating advice for women found online will not tell you this. You will likely spend a lot of time and resources while seeing a man. To make it worthwhile, you need to get the best from your relationship. It means that as a woman, you also have to do your best. Play your role well, act diligently, and you will see your relationship flourish. Remember, grass needs watering for it to be greener.
Let your dating profile stand out
Many women make the mistake of assuming it's only men who should fight for a dating partner. However, this is not true, and females should also make an effort to find a companion. On most dating sites, your profile is your biggest asset. It works on your behalf, and it helps you get noticed among other singles. With a well-written profile, you have more chances of finding a date compared to a bland one.
What makes a profile stand out, you may ask? The answer is simple — you need to have a great profile picture, original username, and a catchy bio. Still, going over the top with the username or uploading a too flashy photograph isn't a good idea. Simplicity does wonders, and you present who you really are.
Do not be afraid of expanding your horizons
Life is as adventurous as you make it. If you are not finding joy in your comfort zone, it's time to try something new. Doing so will bring you a great deal of joy if you step out and explore. At first, it may feel uncomfortable, scary even, but it can completely change your love life. Exploration means embracing new exciting people, cultures, and other things. After all, stepping out of your comfort allows you to see things in a different light.
The Best Dating Advice for Women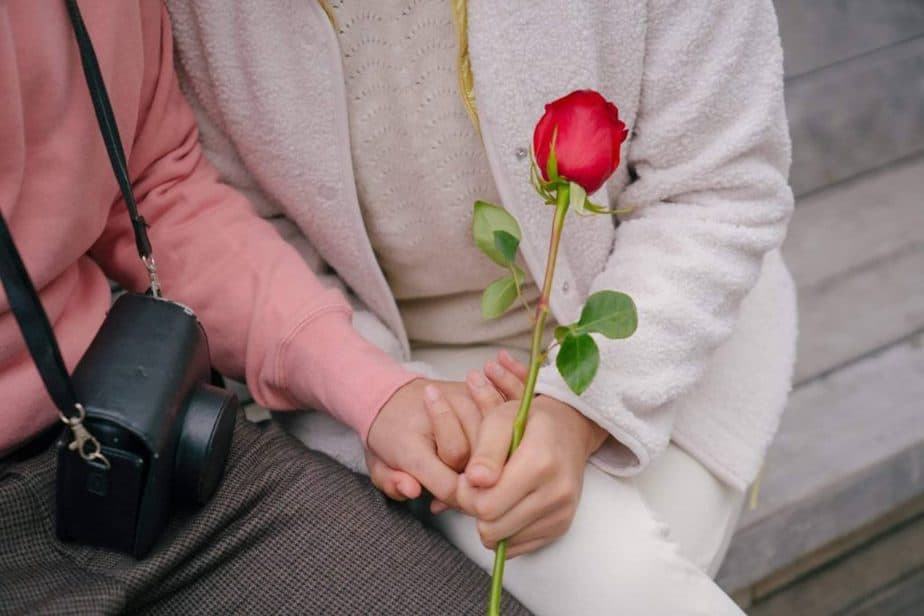 There are many dating tips that women can learn today. Some may sound outright impossible to implement, though many will find them beneficial when searching for a soulmate. It's important to note that any dating advice you listen to applies to specific situations. Nevertheless, no matter how good a tip is, you have to be ready for things not working out as planned. Check out these ideas to make things easier for you:
Be mindful of other people's feelings
Don't hesitate to move on if you feel uncomfortable around your match
Respect your partner, and your kindness will be repaid
Prioritize your happiness, but don't disregard the feelings of other people
Being open-minded should not cost you peace of mind
Treat dating as a fun pastime
Be open to feedback and self-improvement
Try new dating sites and avenues, even if it means paying a fee