The third date is a relatively advanced stage on your path of discovering your compatibility. The initial two outings, especially for strangers, may be full of doubts and apprehensions. This is the period when both males and females have many questions to ask about each other's lives.
By the time you and your partner have the third date, you can probably recognize that there is a fair amount of attraction between you two. At this stage, it's perfectly natural to have a kiss or two that will set the tone for the rest of the day. Holding hands while walking in green pastures or wandering around the city streets and malls might be a wonderful way to show your feelings.
The best dating advice for the third date is to let yourself immerse in the sweetness and love of a budding relationship. For example, if you're in a park or sitting beside a lake, putting your arm over the other person's shoulder or waist is a romantic way of expressing affection.
At this stage, you can ease yourself a bit and feel comfortable about your interactions. It's time to dig deep into each other's plans, outlooks, and ambitions. Public flirt is a go, too. Now you can also get serious about your life goals and how you want to treat your union.
Being completely transparent and showing your true self is key to make your bond grow sweeter and stronger. Don't shy away from laying all of your cards on the table. Show that you believe in honesty to start your romantic journey together. Still, it's better not to lose your balance and transfer too much emotional stress to the other person in one go. Leaving something for future interactions is a good idea.
All You Should Know About Dating Advice for the Third Date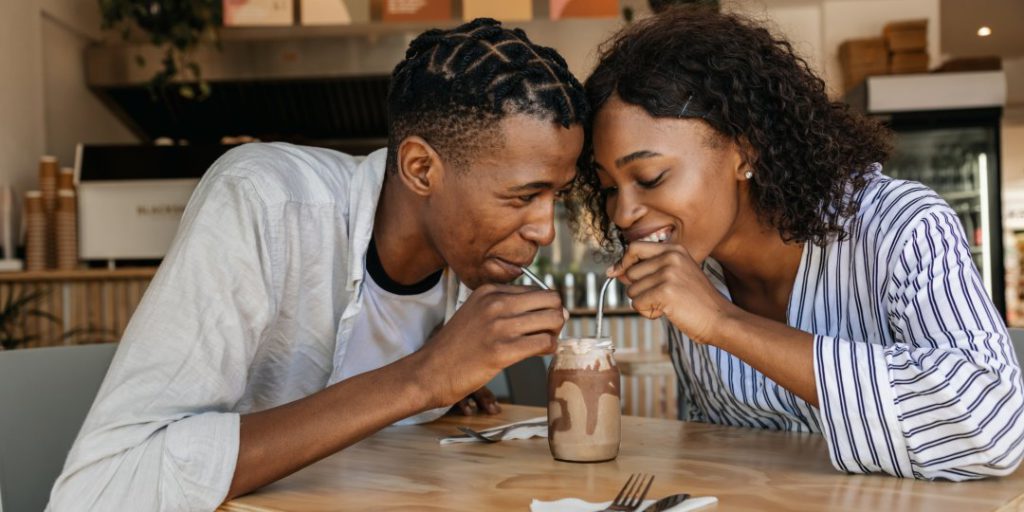 Many individuals place a high value on the third date. They see it as the stage when one makes a relationship more physical, declaring things "official", or cutting losses and walking away. Undoubtedly, the third date is important, and it depends upon your preferred pace and intentions.
The most important dating advice for the third date is to try to recognize and appreciate the commonalities and deepen your relationship around them. For men, introducing a sense of rush is unadvisable. That being said, it's perfectly normal for couples to kiss at an especially romantic moment, and it means that you and your soulmate are enjoying increasingly cozy chemistry.
Bringing flowers to your third date will definitely make your relationship blossom. However, what's most important is to build connections that translate into a deeper affection. Your sense of balance and morality will help define your limits, and nothing strengthens the relationship more than a passionate kiss.
The third date is also an excellent opportunity to tease each other. Now that you're practically a couple, you may tease your date about any humorous situation or make fun of them when they do anything clumsy. This stage isn't only about romance; it's also about showing each other your joyful and fun-loving sides.
The best way to have quality time is to do something you and your soulmate like. For instance, if you both love to read books, go shopping for the bestsellers you might want to read together. Should you be film classics, consider hosting a movie night at your place.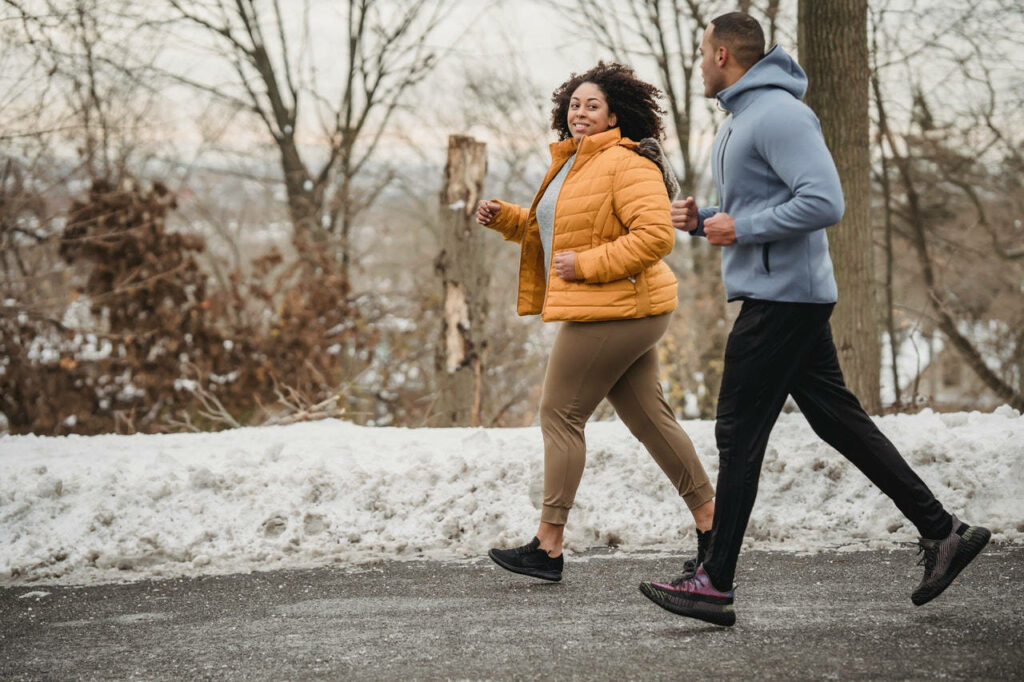 An important dating advice for teenagers for the third date is that they should not be afraid of expressing their emotions or concerns. Having decided to attend a party with their school fellows, they are welcome to discuss their likes and dislikes. If there's something that connects two adolescents studying at the same educational institution, they can spend an evening discussing a class project. Also, being part of a creative group brings people together and gives them a sense of achievement and recognition.
In the end, it's all about making memories you'll cherish for a long time. It can involve a candle-lit dinner on the seaside, a romantic walk in the woods, and there are many other activities to try out. Also, sharing your family's photographs and relating to each other's past is a fun way to learn about your crush and have a nice experience.