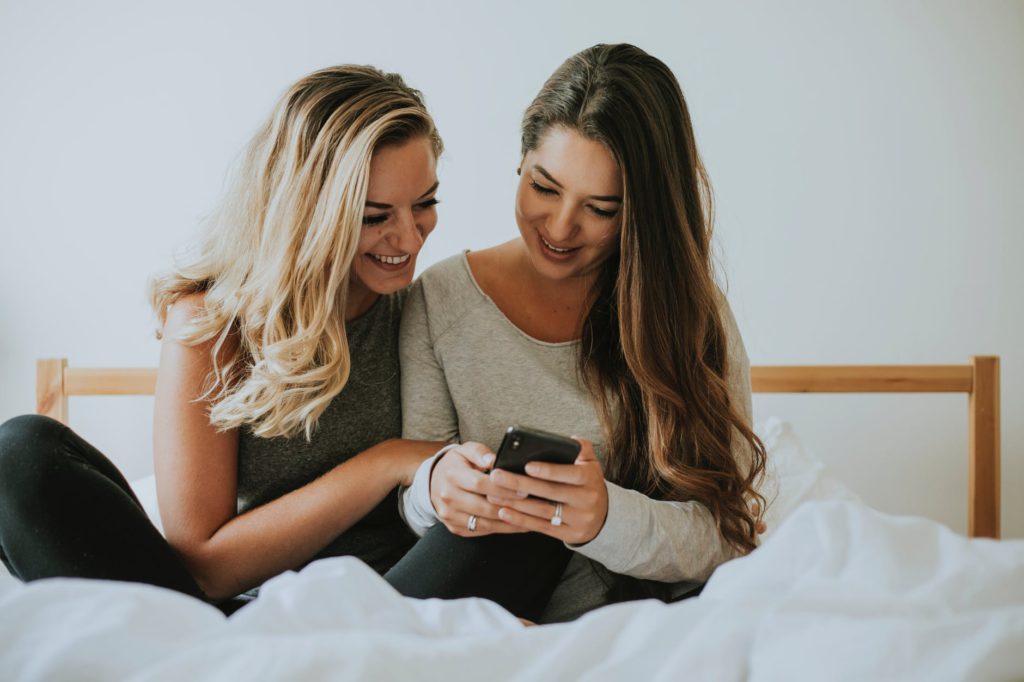 Before you commit to a female-on-female relationship, spend some time thinking about whether it is worth it to you. How would your life change if you decided to mingle with another lady? Do the pros that come with the relationship outweigh the cons? After you answer these and many other questions, feel free to look for your perfect match.
Entering the world of dating comes with its own challenges, especially if you're single and starting to date women for the first time. The fundamental piece of lesbian dating advice is to define things you would like to see in your partner, as it might assist you in establishing the bond you seek.
When it comes to female companionship, it might be tough to figure out who you want to date. Whether you are new to the dating environment or ending a previous relationship, you need to know the nitty-gritty of same-sex interactions. You should study the current trends and learn what other ladies are into, and only then can you freely choose a suitable partner.
You must always be mindful of your partner's intentions when you begin seeing someone new. Whether your goal is to enter a casual relationship or a serious one, expectations must be clearly conveyed before starting it. This way, both of you can have a good time while not having to worry about things left unspoken.
When seeing another female, be ready to discuss a wide range of topics, including sexuality, family-related and financial matters, career and life goals, travel preferences, etc. If you are looking for a long-term commitment, knowing all about your partner is important.
The Best Lesbian Dating Advice You Should Know
Many lesbian relationship tips focus on identifying typical blunders you can easily avoid. Whether you are looking for the best pieces of dating advice for the third date or just starting out, there are plenty of things to learn. To ensure that you have the best dating experience, follow these guidelines:
First, you can start searching for love using online dating websites. Such websites allow everyone to filter their choices not only by age, gender, and ethnicity but also by sexual orientation, faith, hobbies, and other traits. Whenever you are, frequenting dating platforms will help you make new friends every day. Also, such social networking sites like Instagram, Twitter, and Facebook can help you link with someone you fancy.
When you find a female you're interested in, try to be considerate to her. Being supportive of your new partner is vital for establishing a relationship based on trust.
You should not shy away from being honest and straightforward when asking questions. However, each inquiry should be addressed with respect to your partner.
Avoid placing your female companion under pressure (for example, by making her tell life stories she is not comfortable with).
Being open to feedback is a good thing to consider. While many can assess themselves, having an outside perspective allows you to improve yourself better.
The Most Common Pieces of Lesbian Dating Advice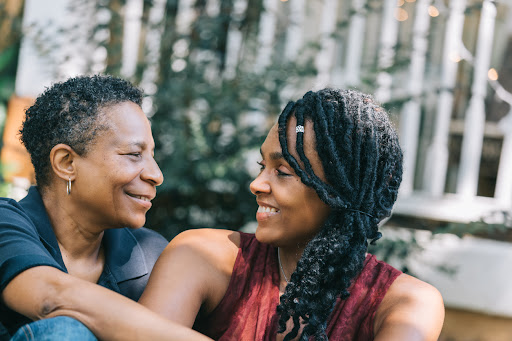 While we have already discussed some important aspects of same-sex dating, some other tips are worth mentioning. The ones mentioned below are dedicated to those currently in a relationship:
In case your mate needs some alone time, leave them be. While being separated, you can use your chance to look into your feelings and think about your relationship.
Obviously, your partner can have some traits that may not resonate with you initially. You should accept your mate as she is; otherwise, you can discuss any issues with her for you to have a good time together.
If your partner wishes to become straight or decides to marry a man, you should support her decision. In case you cannot convince her to stay with you, you have to prepare yourself to handle such abrupt and drastic changes in her life.
Nothing helps you build a long-lasting relationship better than traveling. For instance, you can spoil yourself and your partner with a surprise weekend trip to some remote place in your vicinity.
Indeed, no relationship is issue-free, and it takes two to make it better. Take your time to watch documentaries that revolve around female couples. Doing so will help you to identify things to work on and deepen your bond.