Dating is undoubtedly a challenging task, and it can be even harder for members of the LGBTQ community because of widespread prejudices. In a culture that seeks to categorize and define everything and everyone, anything out of the norm is a major issue. As a result, two people of the same sex dating each other is a very private thing. Keep on reading to find out how to land a perfect same-sex date.
Make Use of the Best Gay Dating Advice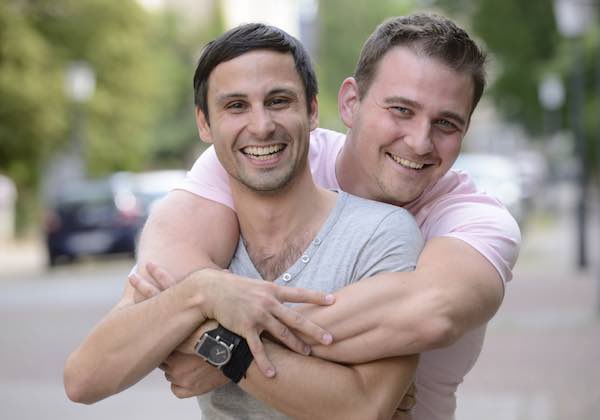 As the saying goes, love conquers all. Love is the only thing that truly matters, regardless of your sexual orientation or who your partner is. Thus, we present seven pieces of dating advice for gay men:
There is nothing wrong with preferring guys who appear or express themselves differently. You shouldn't turn down other people just because they do not suit your ideals. Be open to meeting various men as this considerably expands your dating possibilities.
If you meet a guy online and plan to meet up, have a video chat with him. This way, you can get to know your partner better and avoid a tedious date should you not like him. Even if you have a quick video call, you may learn a lot about your man.
An important piece of online dating advice is that when you arrange dates too far in advance, the thrill and enthusiasm begin to wane. It's also possible that a better dating opportunity may come up, and you or your partner will have to cancel an outing. Thus, it is a good idea to schedule the first date as soon as you chat with a guy, with the following dates planned soon after.
It is critical to have a healthy sexual life. If you want your relationship to last longer than a year, there must be other reasons unrelated to sex for you to date him. As your relationship progresses, sex becomes less significant, giving way to deeper feelings.
It doesn't matter how brilliant, witty, gorgeous, sincere, and kind guy is if there isn't any spark between you. You should understand that if you do not find your partner interesting, there is no reason to push the relationship.
Don't be scared to bring up intriguing and contentious issues. When looking for a date, there is no reason to be afraid of showing your vulnerability. Take your chances, and you will surely have a great first date that leads to many more.
Here is another great piece of gay dating advice — consider going in with low expectations. If things don't work out as you had planned, you won't be very disappointed. Should everything go smooth, you'll be pleasantly surprised.
Top 4 Gay Dating Mistakes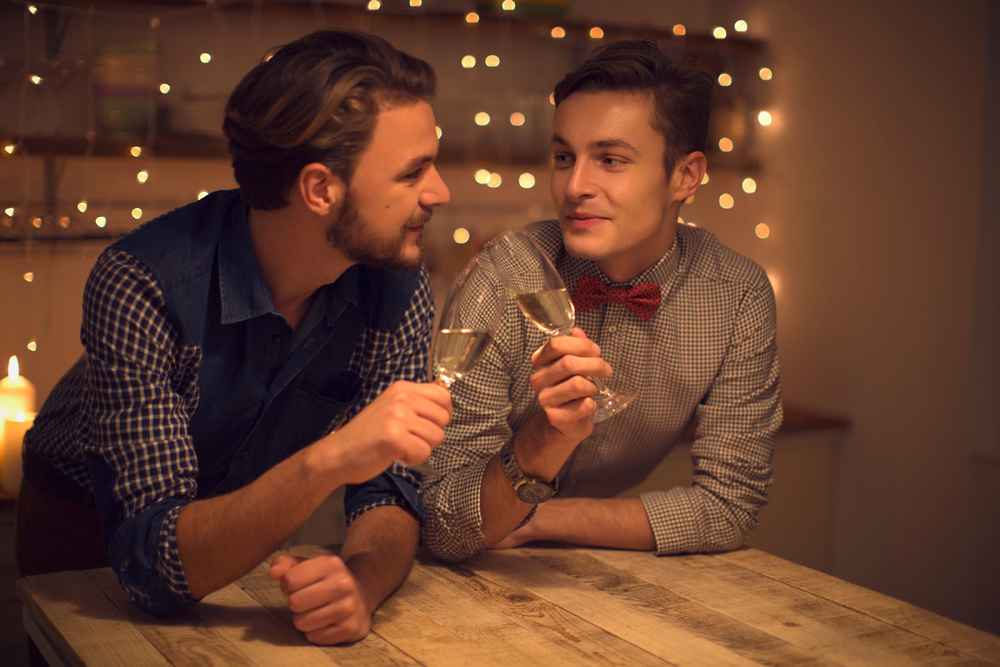 Sure, no relationship is perfect, and we all struggle with one at some point. To make things easier for you, there are several common mistakes to be aware of.
A simple yet vital first date gay dating advice is that mistreating your partner will not yield positive results. Even if you are after a short-term relationship, being caring is good manners, and should you ever break up, there won't be any bitter aftertaste.
Seeing a same-sex partner for the sake of money, favors, or other benefits is not a problem for many, though there is a narrow line between giving and taking too much. It's not a wise idea to become involved with someone because you need stability, and you need a person to cling to. You have to learn how to be sufficiently independent, both financially and emotionally.
Putting your relationship status on Facebook is a major no-no. Some men believe their soulmates should update the relationship status to show their love, but doing so may wind up hurting you. After all, you or your partner may have friends or acquaintances who do not approve of your bond, and even a simple post can contribute to the drama.
You should not be afraid of being selective about your dates. While many gay guys would make loving partners, there are also those who are selfish and take one's love for granted. If you feel that there is anything off about your current partner, don't hesitate to walk away.