The gentle art of seduction requires a lot of practice, and with experience, you can become much more successful in your romantic interactions with women. However, you can speed up this learning process if you pay attention to the wisdom of those who already know a lot about dating games and are willing to share their knowledge.
For example, if you learn how to create the best usernames for men dating sites and develop a communication style that puts the ladies at ease, you will have a much easier time finding new partners. With this in mind, there is a lot of value from studying dating tips, no matter how old you are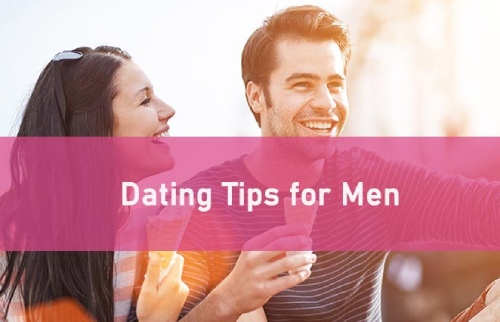 Dating advice for men: what do women want?
Expectations of the woman greatly determine how your introduction and pursuit will go, so if you are able to figure out what she wants, you have a chance of providing it. For some men, it can be difficult to read a woman's intentions clearly, and they often look for assistance to understand the quirks of female nature.
It's very dangerous to assume that all women want the same things – in reality, you will meet a lot of thrill-seekers but also quite a few of those looking for security. That's why the only way to be in sync with the lady's desires truly is to ask the questions and listen to answers very carefully.
Dating advice from women to men
Naturally, women are the highest authority on dating matters and should be taken seriously when they are explaining their priorities. The internet is full of information for women and men, but actually, the reversed direction makes just as much sense, if not more. If you ask the girls how to behave when you are courting someone, most of them would reply that men need to be more patient and let the relationship develop before making great plans for the future.
Women also enjoy the attention and good manners, so men who act gentlemanly will usually make a stronger impression.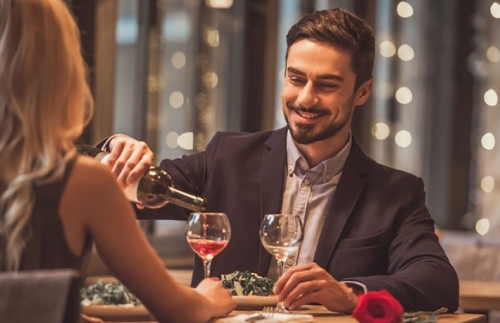 For the younger men: dating advice for men in their 20s
It's kind of hard to know how to approach women when you don't have a lot of experience. Some guys have a talent for this, but in a typical case, it takes many years to acquire the right attitude and figure out what to say and what not to say. Toning down your excitement a bit is probably a smart idea since young people often talk before they think and can sometimes spoil a perfectly good date opportunity with rushed judgment.
Another good piece of advice for younger guys is to be confident about their looks – they may not know it, but they will never be more fit and handsome than right now.
For the established: dating advice for men in their 30s
People who are single in their 30s fall into several categories, ranging from guys who failed in their previous relationships to those who simply don't even try to commit. Needless to say, women can be suspicious about seemingly very attractive men who can't find a partner, so it's up to you to win them over with honesty and integrity.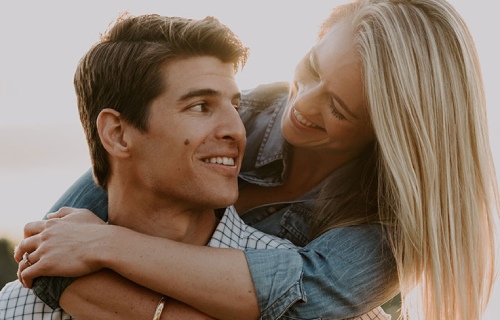 You don't have to apologize for who you are or stop enjoying jokes and parties, but you need to demonstrate some maturity and good sense to justify anyone's interest at this age. A good choice of venue for the first date is a good way to show your style and experience!
 Going golden: dating over 40 advice for men
Middle-aged men may not have the looks they once had, but they can make up for it with other qualities they gained. At this period of your life, you should be comfortable talking about personal issues and even being self-critical at times. Instead of nightlife and television, your conversations should revolve around more serious topics, including but not limited to arts, economy, religion, history, or anything else that you are proficient at.
Another crucial over 40 dating advice is to avoid talking about the past too much and be learning new things, especially if the potential partner is considerably younger.