Christians, just like other people, like to date. Every piece of Christian dating advice you may find on the Internet points out that religious dating is no more difficult than the conventional one. However, there are numerous opinions about how one should date a Christian. For instance, you can read 100 pieces of advice about kissing and get 100 different responses. With many people looking for different ways of tackling issues, seeing another person can be confusing. To prevent this, below are some of the best Christian dating tips.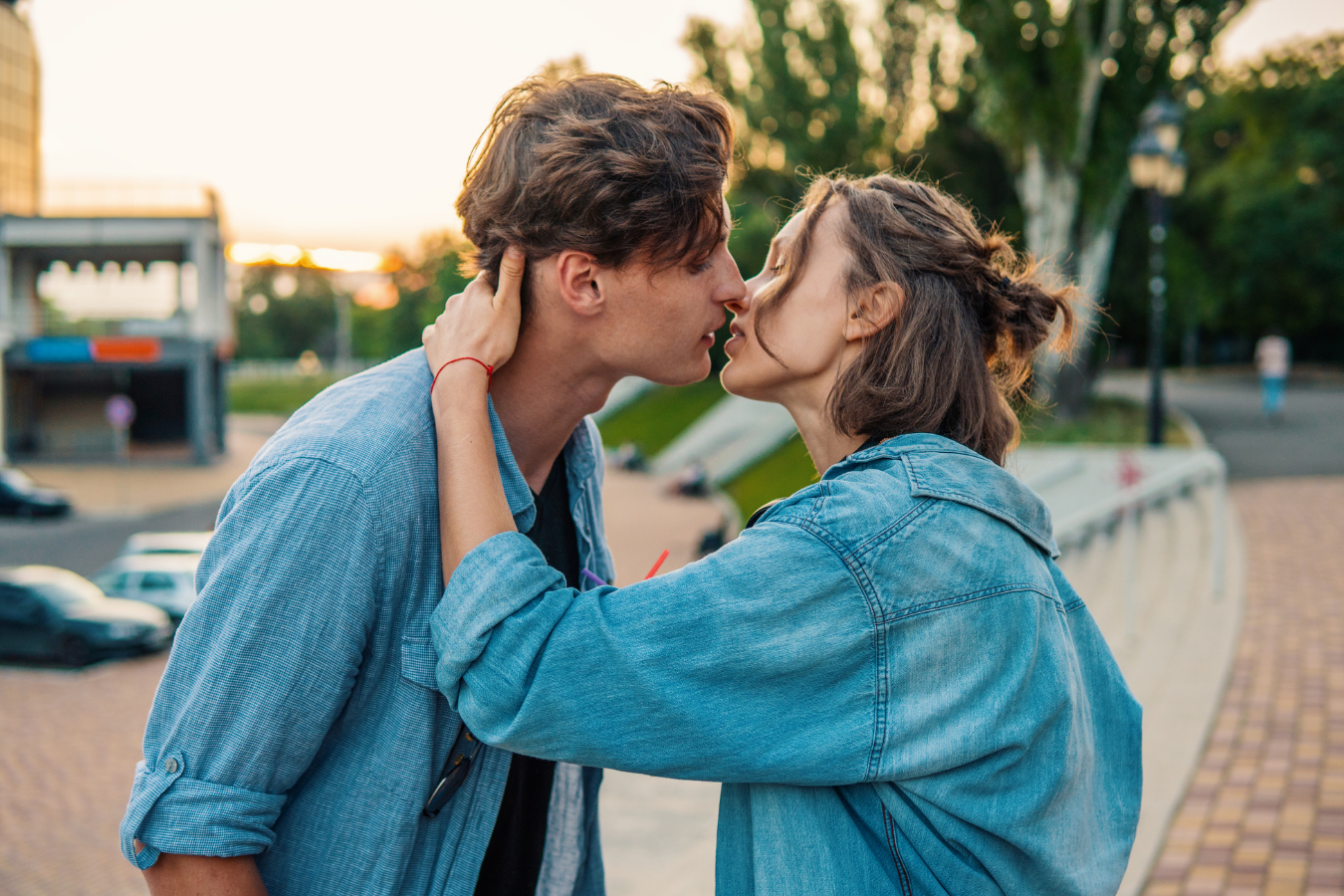 Start by loving the Almighty
Fundamentally, it's the essential piece of dating advice for men to make use of. A Christian is taught to love God with all they are and with all they have. Jesus once said, "Thou shalt love thy God with all thy heart, mind, and soul …" (Matt 22:37). Without following this rule, one cannot call themselves a Christian. True believers will dedicate all their free time, energy, and resources to loving God. Even before they can think of loving others, they need to be faithful first.
Any relationship that starts on a religious foundation has to withstand the test of time. To do that, both partners need to love God. It's only then that lovers can have a healthy relationship.
Set personal boundaries
Our bodies are the temple of the Holy Spirit, and there are no two ways about that. People can give a different piece of advice, but the truth is simple — our bodies and souls should be in perfect harmony. This means that you have to set clear-cut boundaries in your relationship. Naturally, it takes two to deal with this matter. You and your soulmate should decide which things are alright in your relationship and which are a no-go. By setting up clear rules, both of you can follow religious doctrines without breaking the rules, all while enjoying each other's company.
Have a partner you can count on
Most Christians tend to make the fatal mistake of isolating while dating. While the value of privacy is understandable, it should not go with loneliness. As a single, it is a good idea to look for people you find trustworthy. Sure, you can lead a decent life all on your own, though you would be missing out on many things. Consider looking for religious people you can confide in who will treasure you and add value to your life. If you have a reliable partner by your side, many hardships can be easily overcome, and you can make plenty of pleasant memories.
Find the Best Christian Dating Advice Here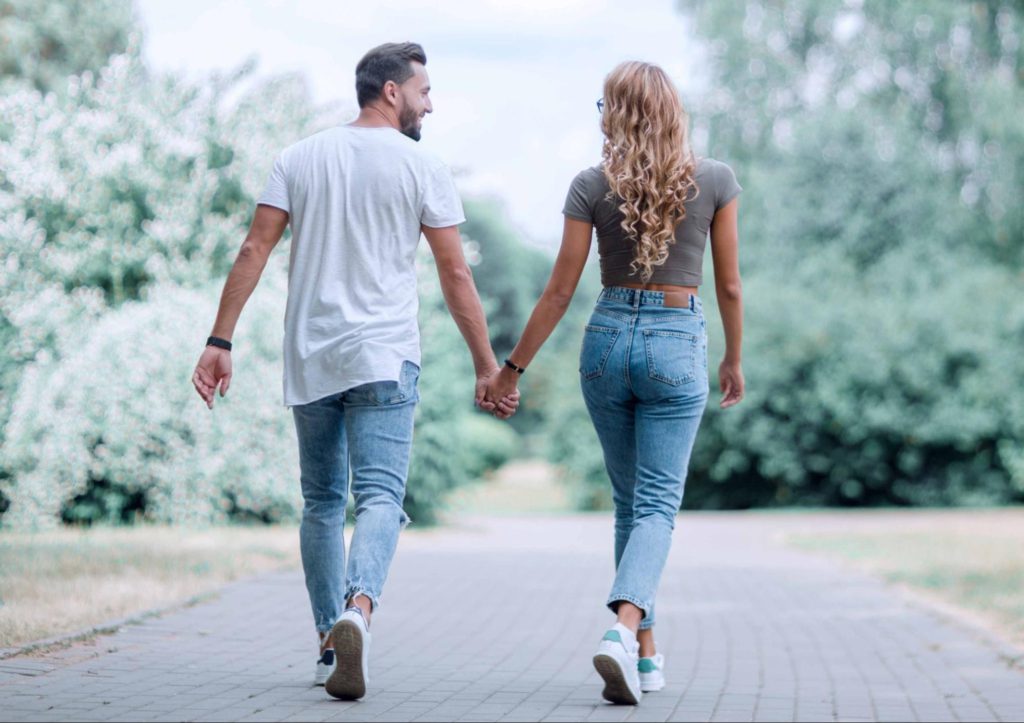 Thanks to the Internet, Christians devoted to their daily walk with God can find love and see it blossom. Check out our tips that will make you find a suitable partner in no time.
Focus on finding a soulmate who shares your beliefs
It's quite common to hear people say, "I want a godly man or woman". Now more than ever, it does not take long to get to know someone who is committed to the holy teachings. Many users found on dating sites state that they are Christians, making your quest for love easier. If you decide to match with another religious person, you can learn and grow as a couple that has mutual interests.
Consider dating singles of the same religion
Can two people walk together unless they are of the same faith? Naturally, it's possible, though such dating comes with some caveats. The Bible states that you need to be in the company of people who share your ideas and faith. While you can walk the Christian journey with a person with a different set of beliefs, some complications may arise. One of the biggest challenges on the way to happiness is when the parents of your fiancé or fiancée do not approve of your marriage because of religious differences. Thus, if you're a Christian, it's a good idea to date a person who believes in Jesus.
Do not go overboard with social media interactions
While social media continues to be a new topic for most Christians, online interactions have become common in today's lives. You have to be always mindful of what you post and how you converse with other singles. Keep your comments and chats respectful. If possible, avoid naughty and teasing messages as not everyone likes that.