First things first, online dating can be challenging, and sometimes it may feel like you are roaming in the dark. However, it's not as bad as you may think. In fact, if you do everything right, you will get exceptional results. Make use of the best online dating advice, and you are golden.
You are unique in your way, and that should be your selling point. If someone cannot like you the way you are, you are better off looking elsewhere. One of the best pieces of dating advice for women and men alike is to be themselves, as it saves a lot of trouble in the long run.
How to Get Better at Online Dating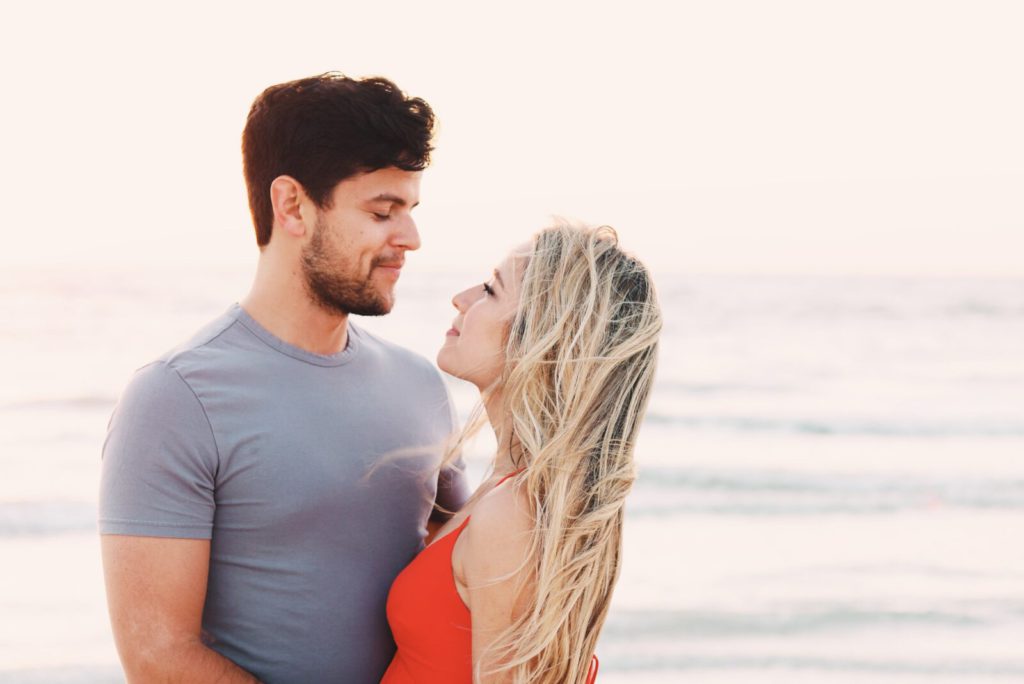 Online dating is an ever-changing environment. For you to be successful, you need to be up to speed constantly. Whatever worked last month may be obsolete today. Like with everything in life, practice makes perfect. In time, you can become better at online dating. Check out these pointers to take your first steps:
Stop trying to please everyone. Here is some common truth: you can't please everyone, no matter how much you try. Instead, focus on people that interest you. The only way you can make it work is by getting to know those you find exciting.
Choose to be different. In a sea full of singles looking to date, standing out in any way is par for the course. It is a good idea to be authentic so that more individuals can become interested in you. Embrace a persona you are most comfortable with, and go for it. Let your profile picture, username, and bio reflect your intentions and who you are.
Follow your instincts. There is something within us that always directs us. Amidst the chaos and drama that may happen within the online dating scene, your gut feeling is often right. Trusting yourself is one piece of online dating advice you cannot go wrong with.
How to Increase Your Odds of Finding a Match
Finding a suitable partner on any dating platform is no easy task. For this reason, following all the right pointers is essential. There are many pieces of advice for online dating floating around, each giving you better chances of landing a date. Try these:
Choose the right username. There is more to a username than meets the eye. You may think it's simple, but your handle plays an important role when looking for a match. Since it showcases your seriousness or lack thereof, you have to choose wisely.
Embrace new horizons. It is alright to break the norm now and again. Doing so from time to time will open new possibilities for you to explore. For example, you can date people whom you would never meet otherwise and find it satisfying.
Date one person at a time. We understand that you are well within your right to date different singles at once. The excitement that comes with seeing several people at the same time may be over the roof. However, you should try to contain that excitement and date one person at a time to prevent any complications like having to choose between your partners.
How to Find the Best Dating Platform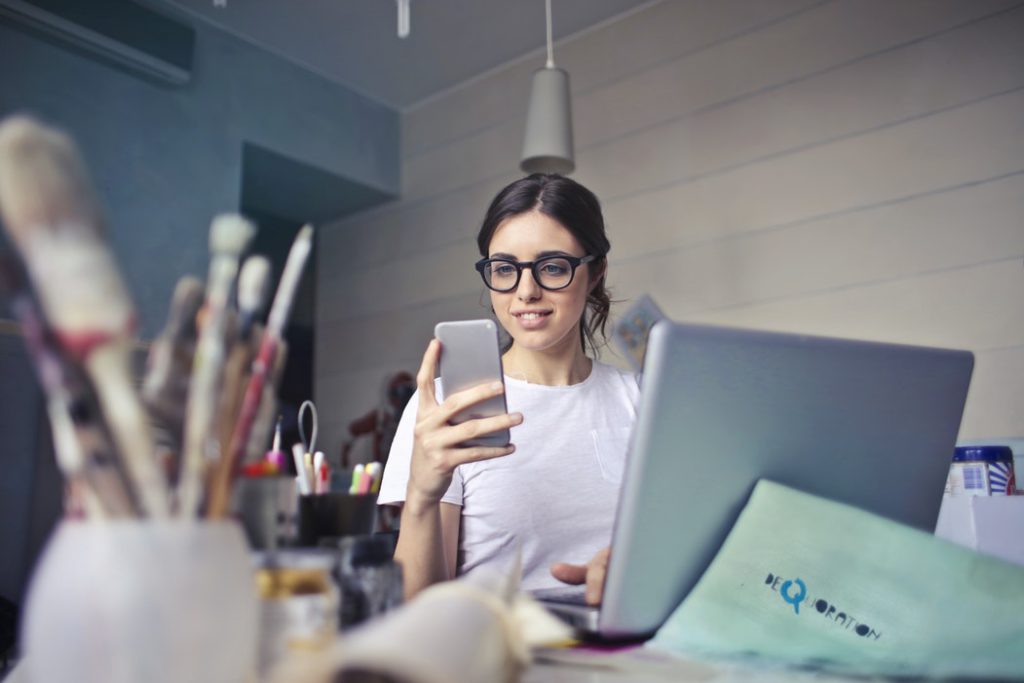 The dating platform you pick will surely have a huge impact on your love life. Thus, the best online dating advice for guys is to go for one that ticks all the boxes in your book. Not to mention, there are many factors to consider in choosing the right dating service. Here are some of them:
Number of registered users
The difficulty of signing up
Ease of use
Service fees
With having the mentioned factors in mind, you can choose the service that works best for you. Here are other things to account for to find the best dating platform:
Referrals. This is the best way to find out if a service is worth your time. If your friend tells you it's good, why not join it and see for yourself?
Reviews. It is important to know what other users are thinking about the platform. How well is it working? Is there a wide pool of singles to choose from? If the reviews are positive, make sure to give it a try.
Research. In order to find the best dating site, you should browse the Internet and read many sources. Apart from user reviews, you can look into more objective dating site reviews. Finally, you can sign up on any platform and decide if it is worth your time.