Membership on a dating site can greatly improve your love life, but only if you use it wisely and avoid some common mistakes. This is easier to do when you can learn from other people and adjust your actions accordingly. Fortunately, you can find plenty of advice for online dating, and it's just a matter of deciding how to apply this wisdom in practice.
Some people like to try out different strategies until they get the desired result, but it's much easier to use a proven blueprint for the majority. Having access to good online dating advice is especially valuable for beginners, as best free dating sites  require a certain degree of discipline and consistency in order to yield satisfactory results.
With that in mind, we tried to answer some of the most frequently asked questions related to online dating and romance:
How to become more successful with online dating?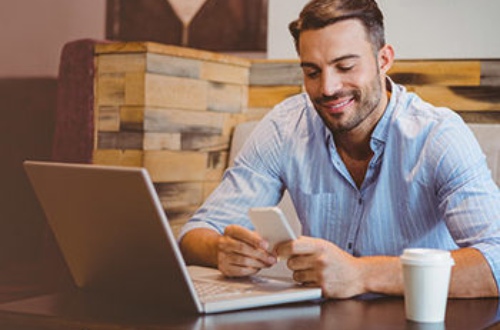 To fulfill your goals and find dates on the internet, you should be proactive, persistent, and polite. It's important to invest some effort and come back to your profile day after day, searching through potential partners and building connections with other members. Being active is not the same as being pushy, and you will need to learn where the boundary between friendly chatting and acting like a nuisance is. Staying on the polite side is highly recommended even if you are playing on adult dating sites and only want an adventure.
How to increase your odds of finding a good match?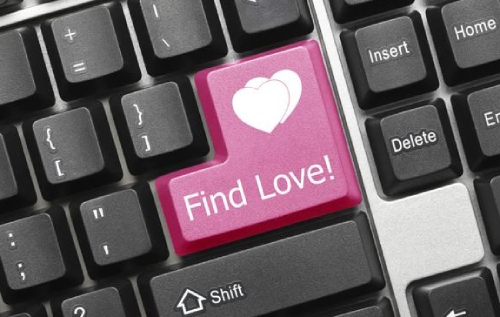 Users with complete profiles and real photos have a much better chance of encountering their perfect match on the dating platforms. It doesn't take much time to tidy up your profile, and this small effort will legitimize you in the eyes of potential partners. The absence of a photo implies that you might have something to hide or even that your account might be fake. On the other hand, your image should be casual and representative of your lifestyle, so don't try to present yourself as more affluent or successful than you really are.
How to choose the best online dating platform?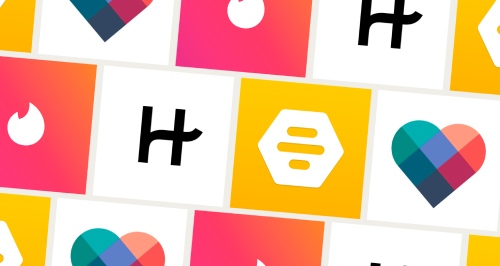 There are literally hundreds of dating platforms to choose from, ranging from small niche platforms aiming at specific target groups to huge global sites with millions of members. Different users have unique priorities, so you need to think about your objectives and preferences before picking a platform that is well suited for your pursuit. Of course, you are not limited to one site, so it's a good idea to sign up for a few online dating services and find out in practice which one provides you with the most rewarding user experience.
What to write in your first message to online contact?
How you kick off communication with another person greatly impacts how your relationship will develop. Your first message to a potential match on a dating site should be concise, respectful, and free of grammatical errors. Don't try to say everything at once – it's enough to tickle someone's curiosity and elicit a response. The best online dating advice for guys is to avoid asking for a phone number or Instagram account in the initial message – this never works, and it might close the door for future communication with that person.
When to ask for a real date?
Online chatting is fun, but eventually, the relationship will either translate into the real world or fizzle out and disappear. Recognizing the right moment to take things to the next level is the most difficult element of an online partner search. Pay attention to subtle signs that the other side is sending, and take the time that passed since the first contact into account. When you feel there is a mutual attraction and both people are completely comfortable, don't hesitate to suggest a meeting at a nice, neutral place where everyone will feel safe.
Make the most out of your online dating experience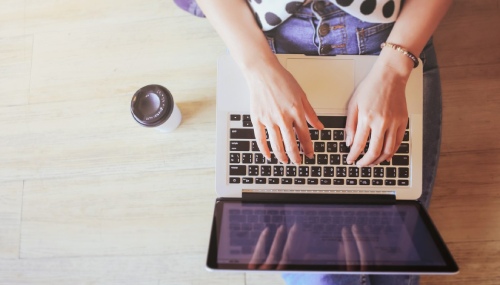 You can learn valuable lessons from online dating advice for women and shorten the time you remain single. Online dating sites are very popular at the moment, which bodes well for the quality of partners you can expect to find. Give this dating channel a chance and try opening a new account on one of the well-regarded platforms to see how you like it!